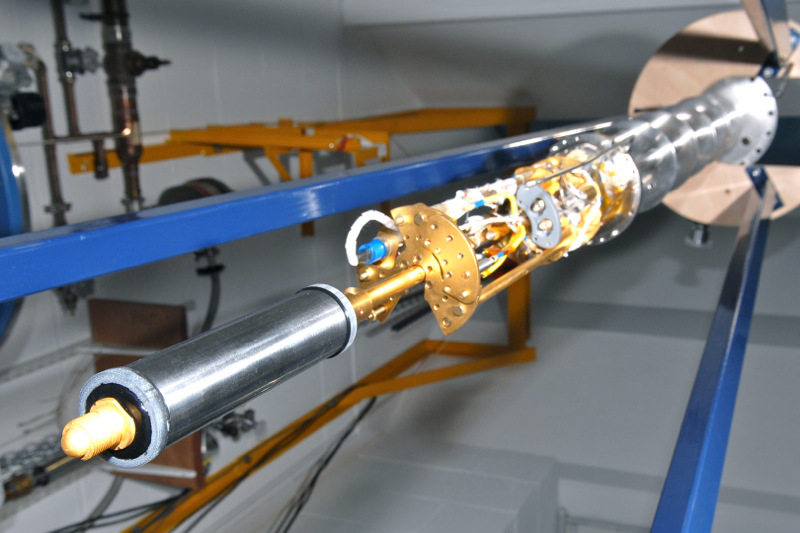 ADR systems
Adiabatic Demagnetisation Refrigeration works on an entropic cooling principle. The CamCool Adiabatic Demagnetisation Refrigerators (ADR) is a versatile system that can be tailored and optimised for many different types of measurement.
A large selection of measurement options are available including:
Low noise, high precision Low Temperature Transformers
Coaxial cables suitable for performing dielectric measurement on ferroelectric and multiferroic systems
Optical fibre access
Fully integrated cryogenic magnets for the sample field and the demagnetisation stage
Single or multiple magnetic cooling stages with base temperatures down to below 20mK
Please do not hesitate to get in touch with us at CamCool to discuss your individual requirements so that we may tailor a system directly to your needs.