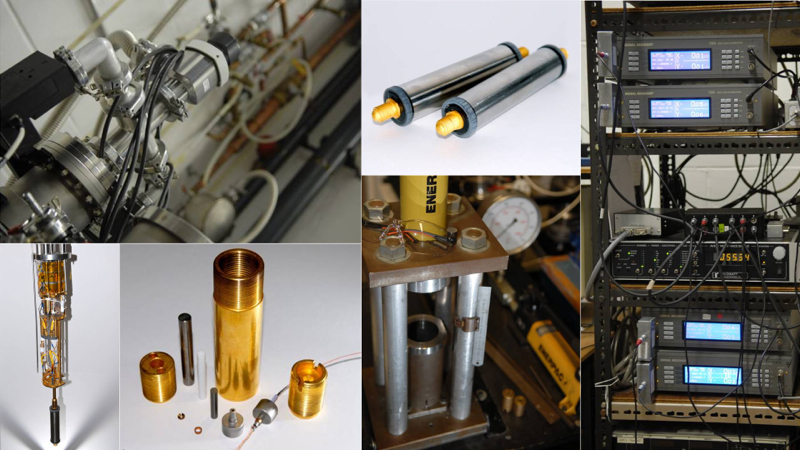 About
CamCool Research Limited was founded in 2010 to design and manufacture specialist scientific equipment. We are a dynamic spin-off company from the Schoenberg Laboratory for Quantum Matter at the Cavendish Laboratory, University of Cambridge.
At the heart of CamCool is the commitment to provide innovative and reliable solutions for the scientific community. We have expert technical staff to offer a personal service and have over 50 years of research experience in the field of low temperature physics in the CamCool team.
CamCool Research specialises in:
Magnetic refrigeration with liquid helium based and cryogen free cryostats.
Smooth and continuous temperature sweep from 20mK to 300K
Hydrostatic ultra high pressure systems
Ultra low noise transport property measurement systems
Various prototypes of our ADRs and experimental setups have been in operation in the Cavendish Laboratory for the past few years.
CamCool Research can offer you:
Paramagnetic salt pills for existing systems
Pressure cells designed for magnetisation and electrical transport measurements
Custom built adiabatic demagnetisation refrigeration systems